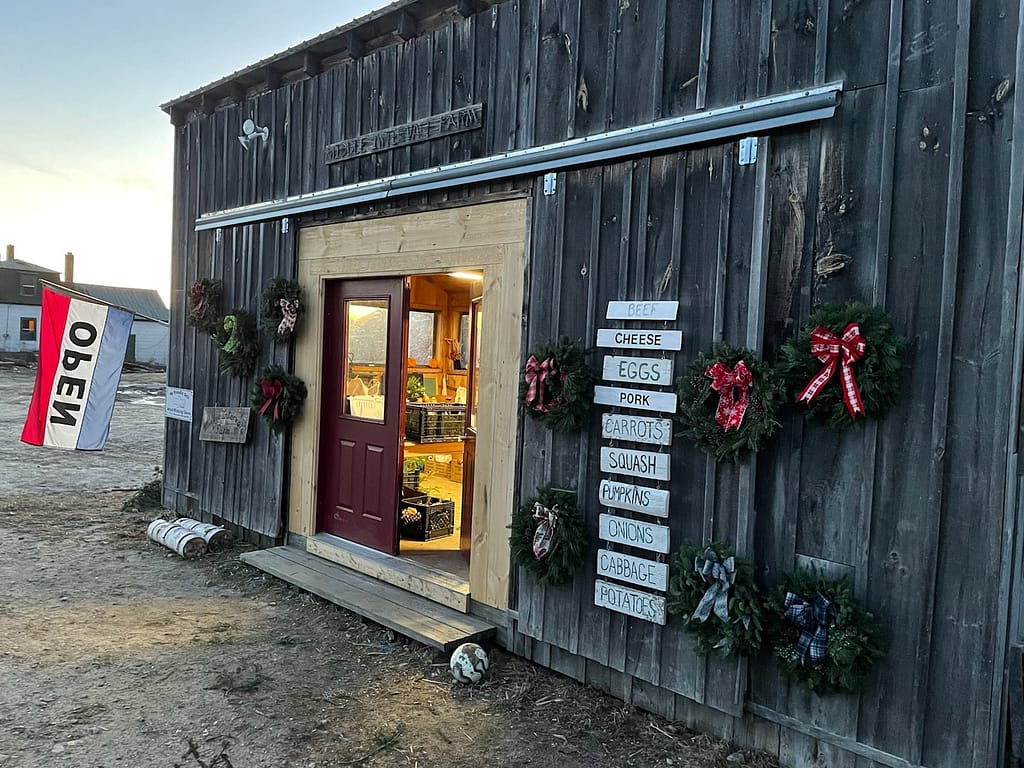 We now offer preorders for weekend pickup at the farm stand (Friday-Sunday). Click here to learn more or place an order.
Or, stop by anytiume for our full selection of steaks, beef, pork chops and more. If you can't find what you're looking for, find one of us to help you – on busy days we don't always get a chance to restock.
We always offer our own naturally raised meats, seasonal fruits and vegetables. Sometimes we have items from other Maine farmers – check our Facebook or Instagram pages for the latest info!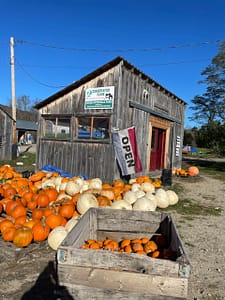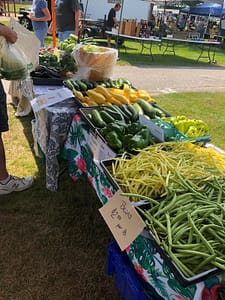 Our meat and produce are available year-round at farmers markets in Maine and eastern New Hampshire. If you shop at the farmers market you can be sure you're getting nutrient-rich produce and high quality meat, eggs, and dairy from animals raised naturally. It's often tough or impossible to trace your food from its source, but we make it simple: all of our meat is grown right on our farm in Bethel.
Return customers and newcomers alike tell us that they appreciate our effort to find them the best cut of meat for their needs, and to take the time to explain our products and answer questions. Don't let all the cuts be intimidating – stop by our booth and we'll show you a ribeye from a t-bone!

Gorham, NH Farmers' Market