Steaks are our forte, but we offer everything from beef to pork, lamb, and veal. Some highlights include:
Ribeye, t-bone, porterhouse, and sirloin steaks
Beef brisket and short ribs
Ground beef in convenient one-pound packages
Smoked bacon with no added nitrites
Sausage links and ground sausage in various flavors
Thick-cut pork chops
Lamb chops and leg of lamb
Veal cutlets and sweetbreads
Specific cuts vary from week to week, depending on availability and demand. Your best bet is to get in touch to find out what's in stock and reserve your order.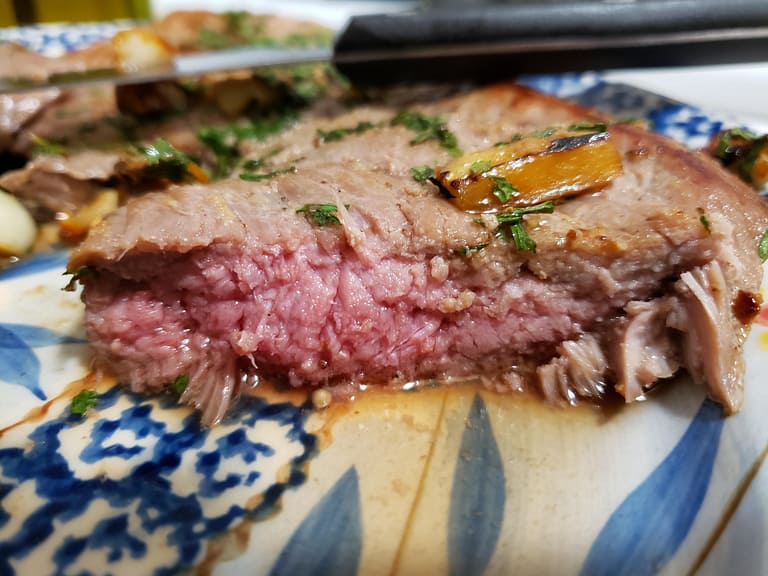 We have fresh Maine-grown fruits and vegetables for every time of year. Our summer corn is harvested early in the morning for peak sweetness. This year we're growing lots of veggies. You can look forward to:
Carrots
Onions
Leeks
Garlic
String beans
Cauliflower
Broccoli
Green- and red-leaf lettuce
Spinach
Cucumbers
Zucchini
Corn (sweet and bicolor)
Potatoes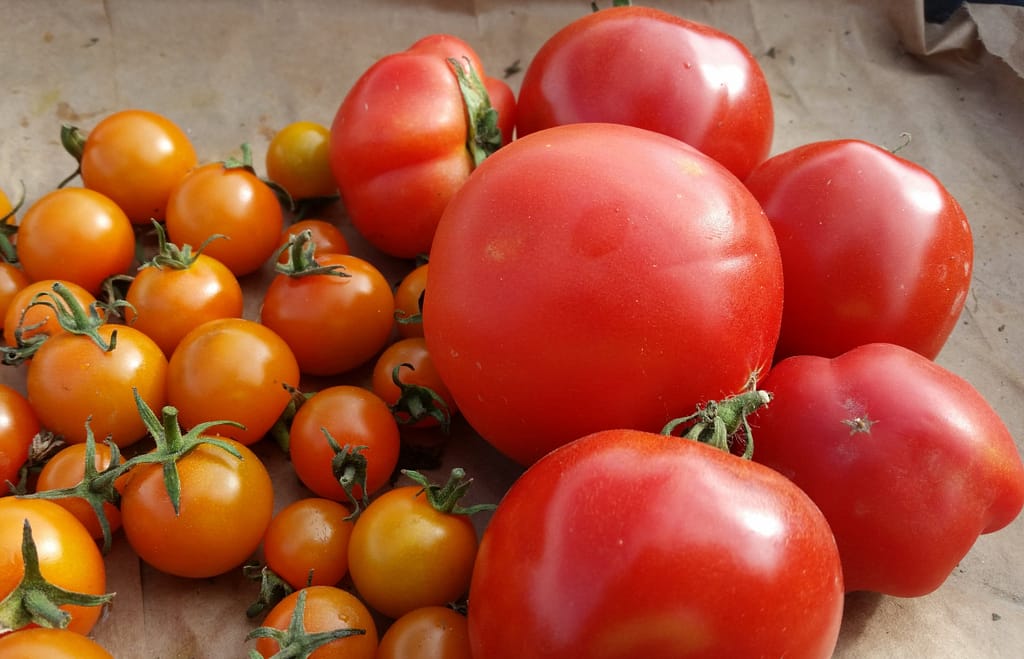 Across the road from the farmhouse is Ella's flower garden. In the summer we offer pick-your-own flowers as well as floral arrangements.
We are growing snapdragons, dahlias, zinnias, and more.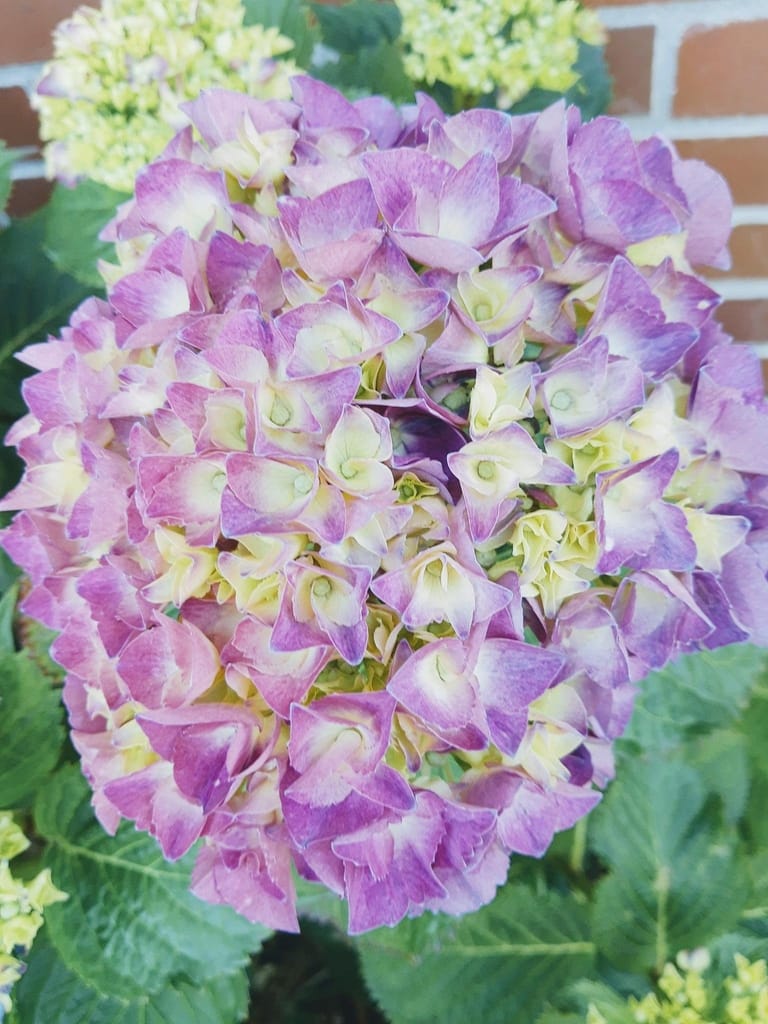 Wholesale meat and produce
Any of our products are available in wholesale for bulk purchasers. We currently supply restaurants in Portland, Bethel, Gorham New Hampshire, and the surrounding areas. Please contact us for availability and wholesale pricing.